Instant Download
No expensive lawyer fees or long waiting period. Secure clients, faster.
Canadian-Made
Written according to the most recent, Canadian law.
Top-Lawyer Drafted
Written by Darielle, an experienced business lawyer and 2x entrepreneur.
Trusted by over 130 businesses in Canada.
"It feels good to know that I'm now using an agreement that was created intentionally from a lawyer, rather than using bits and pieces of info from various online resources."
- Adam Deunk, Photographer
Frequently Asked Questions
Customer Reviews
05/25/2022
Kyla

Canada
Made the legal stuff so much easier!
This contract covered so much of the clauses I needed, and saved me so much time and headache. I will say the process took longer than the 1 hour estimated in the user guide, but still much less than if I tried to figure everything out on my own.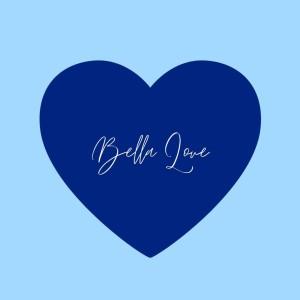 IK
12/06/2021
Isabella K.

Canada
Easy to customize and included everything I needed
All the clauses I needed were included plus many others. The instructions that came with the contract were clear, easy to follow and answered my questions.