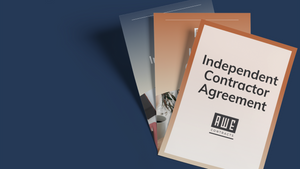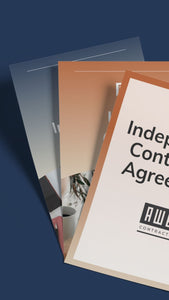 #1 in Canadian, Downloadable Contracts for Entrepreneurs.
Coach? Entrepreneur? Creative? We've got you covered on all fronts.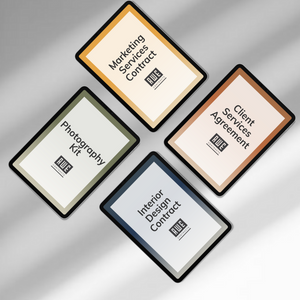 Step 1
Purchase and Download Your Template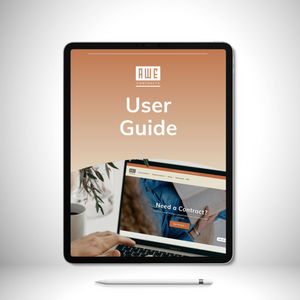 Step 2
Make it Your Own With Our Easy To Follow User Guide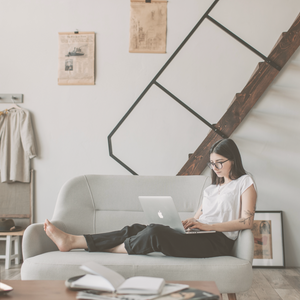 Step 3
Feel Protected When Onboarding Clients
Not sure what you need?
Take the quiz and find out which contracts are best for you.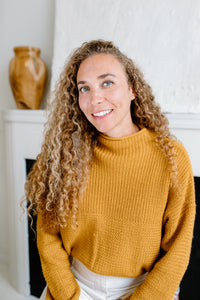 About AWE
AWE Contracts is a one-stop shop providing reliable and affordable legal protection, on-demand!
We offer Canadian entrepreneurs a variety of contract templates that are tailored to your industry. Our goal is to make legal protection easy and accessible, so we've cut out expensive lawyers and high legal fees, and created easy-to-use fill-in-the-blank contract templates that speak your industry language. 
Simply choose your contract template, download it and fill in your details and in under an hour you'll have a comprehensive, legally binding contract ready to be signed.
Now with AWE Contracts, all types of businesses, from side-hustles, start-ups, solopreneurs to mid-size business and big corporations, can use high quality contracts to set a professional tone and get legal protection from the get-go, leaving you assured that you and your business are protected!
Learn More →

Instant Download
No expensive lawyer fees or long waiting period. Secure clients,faster.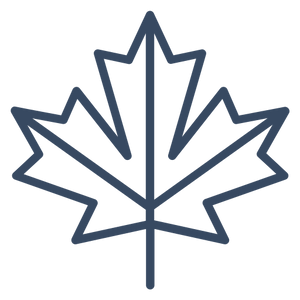 Canadian-Made
Written according to the most recent, Canadian law.

Top Lawyer Drafted
Written by Darielle, an experienced business lawyer and 2x entrepreneur.