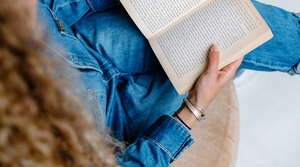 Let's get AWE-filliated
Share our contracts with your community and earn a commission.
Grow with AWE Contracts!
Our program is designed to help you refer your community to affordable legal contract templates. AWE Contracts tailors each affiliate program to better suit the needs of your community.

Feel good about sharing our accessible contracts with your community while also earning a commission. You can earn approximately $100 for every Contract Kit purchased from your affiliate link. Get Approved
You'll get an email with the details to access your affiliate dashboard and a download link to our Affiliate User Guide. Log In
Log in to your affiliate dashboard to review your program, set up your payment and access your unique affiliate link. Share & Earn
Once you have your unique link its time to start sharing it!