HOW IT WORKS: GET STARTED IN 3 EASY STEPS!
Ready to start using our awesome contract templates? Check out our guide below.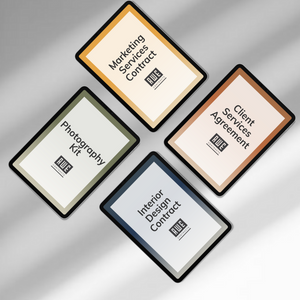 1. PURCHASE & DOWNLOAD YOUR TEMPLATE(S)
Working with a lawyer creating contracts for your business can be upwards of $900 per contract!

What if you could have all of your essential business contracts from the start? With our Kits you get 4+ lawyer drafted templates at a fraction of the cost. Browse through our extensive selection of Contract Templates and Kits, from Videographer to Coaching and anything in between. Upon purchase, we'll send you a download link with your contract template(s) and User Guide so you can get started.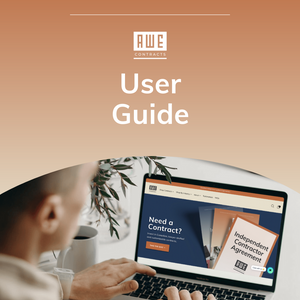 2. MAKE IT YOUR OWN WITH OUR EASY TO FOLLOW USER GUIDE
Personalize each contract with your company's policies, branding and business details using our colour coded instructions. You'll receive a PDF and a Word document for each template so that when you customize your contract you'll always have an original version to refer back to.  

Each contract includes approximately 8+ pages filled with comprehensive legal terms, policies, and industry standards. Think of us as your virtual business team helping you protect your business and set a professional tone.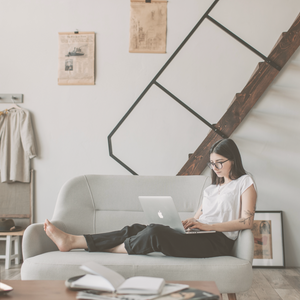 3. FEEL PROTECTED WHEN ONBOARDING CLIENTS
By purchasing from AWE Contracts you're investing in your business by laying a solid foundation from the get-go with reliable, legal contracts. We want you to use your valuable time working on your business while having peace of mind. Quickly update your templates, send them off for e-signature, and save them. We've helped to make the onboarding process easy and fast for both parties.
THE CONTRACTS OUR COMMUNITY IS LOVING
We know your business is a top priority, which is why you're getting proper lawyer-drafted contracts in place! View our most popular Contract Templates and Kits to feel secure, protected and professional.
Shop Contract Kits