Hear from the AWE Community
AWE Contracts is for the innovative, creative and entrepreneurial Canadian community looking for a simple, reliable and affordable legal protection.
"I had no idea that it could be this simple to add a contract into my Coaching Client Onboarding Process!
The idea of writing a contract intimidated me for so long, but Darielle & the team at AWE Contracts made it simple to get started and it took under 1 hour to get my contract 100% customized.
The Coaching Agreement that I have is exactly what I needed to protect my time, energy & course materials in a way that does not intimidate my clients.
Thank you for helping me to protect my business!"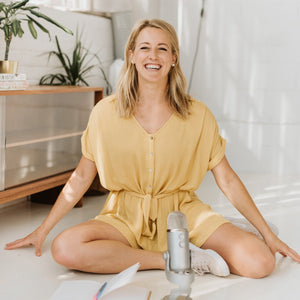 "As a freelance photographer, there are so many fine details that go into planning and executing a client shoot. AWE Contracts provided me with an incredibly comprehensive contract that ensured my client's and my expectations were clear from the get-go. My AWE photography contract has not only impressed my clients but has also left me feeling 100% secure and protected in every project I embark on. Thank you!"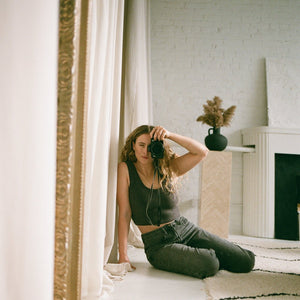 "I'm not what you would call a "detail oriented person", so when it came to contracts, I needed help. AWE contracts have been a life-saver, they're robust AND easy to understand. The colour coded templates are super straightforward to use and I can relax knowing my company and my IP are well-protected."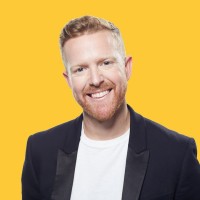 "AWE Contracts has been a huge support to my start up business! Darielle and her team were so helpful to ensure that we got the correct service agreements for our clients. I would highly recommend using AWE Contracts to make sure you are protecting yourself and your company. AWE Contracts are super easy to use and allowed me to get a contract in place quickly when I was working with a tight deadline for a client! Thanks Darielle and the AWE Contracts team for all of your support!"