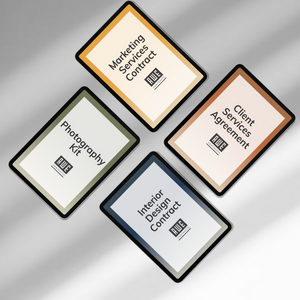 Is your business a charity or non-profit? At AWE Contracts, we offer specialized pricing for charities or non-profits.
Simply send us a message below with the following:
Charity/Non-Profit Name
Registered Charity/Non-Profit Number
Charity/Non-Profit Website URL
If you're not registered, no sweat! Simply provide your website and more info about the social good/ purpose of your business.
Please allow 24-48 hours for a response!